The Independent Assessor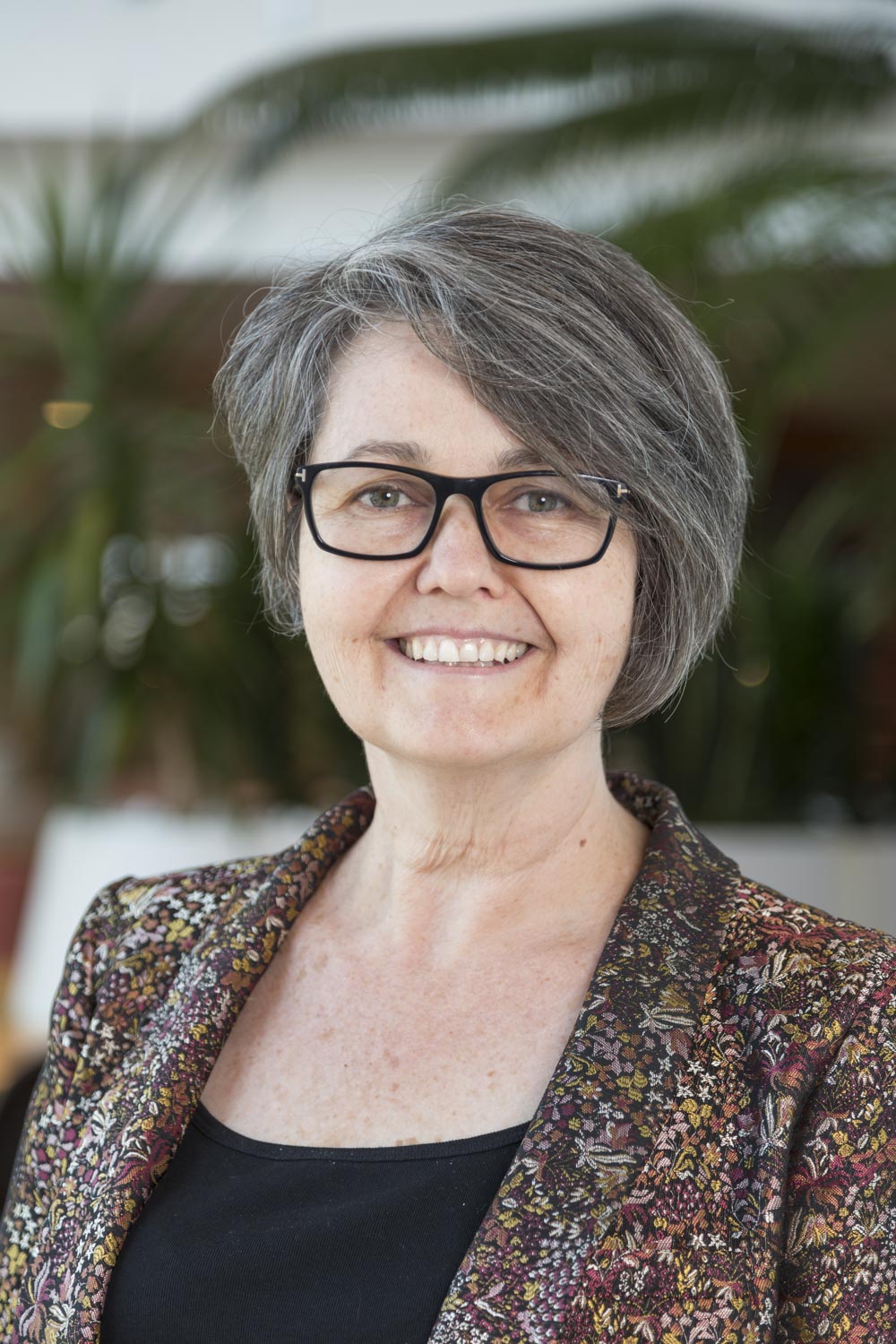 Respected crime investigator Kathleen Florian brings a wealth of experience and expertise to her role as Queensland's inaugural Independent Assessor.
Ms Florian is a barrister-at-law and an investigative law specialist with an impeccable record in the investigation and prosecution of organised and major crime, corruption and professional misconduct complaints over the past 26 years.
Before her appointment as the Independent Assessor, Ms Florian most recently held the position of Executive Director of Investigations at the Office of the Health Ombudsman. This role was responsible for the oversight of investigations into the most serious allegations of professional misconduct by health practitioners in Queensland.
Her five-year tenure at the Crime and Corruption Commission saw her in a number of important roles including Assistant Commissioner (Crime), Acting Chief Executive Officer, Ordinary Commissioner and Assistant Commissioner (Misconduct).
Ms Florian has completed the Australian Institute of Company Directors course and served on the Board of the Prostitution Licensing Authority in Queensland for over five years.
Earlier in her career, Ms Florian was the Queensland State Manager of the Australian Crime Commission and gained extensive experience in crime and corruption prevention, leading national intelligence and investigation programs to help inform the development of tailored prevention strategies. Amongst her most high-profile operations included Operation Wickenby which investigated tax evasion and international money laundering.
Ms Florian has also worked as a senior legal counsel at the National Crime Authority (NCA) and was a legal officer at the Office of the Director of Public Prosecutions (Qld). While at the NCA, she was the recipient of the Geoffrey Bowen Memorial Award which is the highest individual award offered by the NCA.
Ms Florian holds a Bachelor of Arts and Bachelor of Laws (Honours) and was admitted to the bar (Supreme Court of Queensland) in 1992.
Last updated: 29 Nov 2021